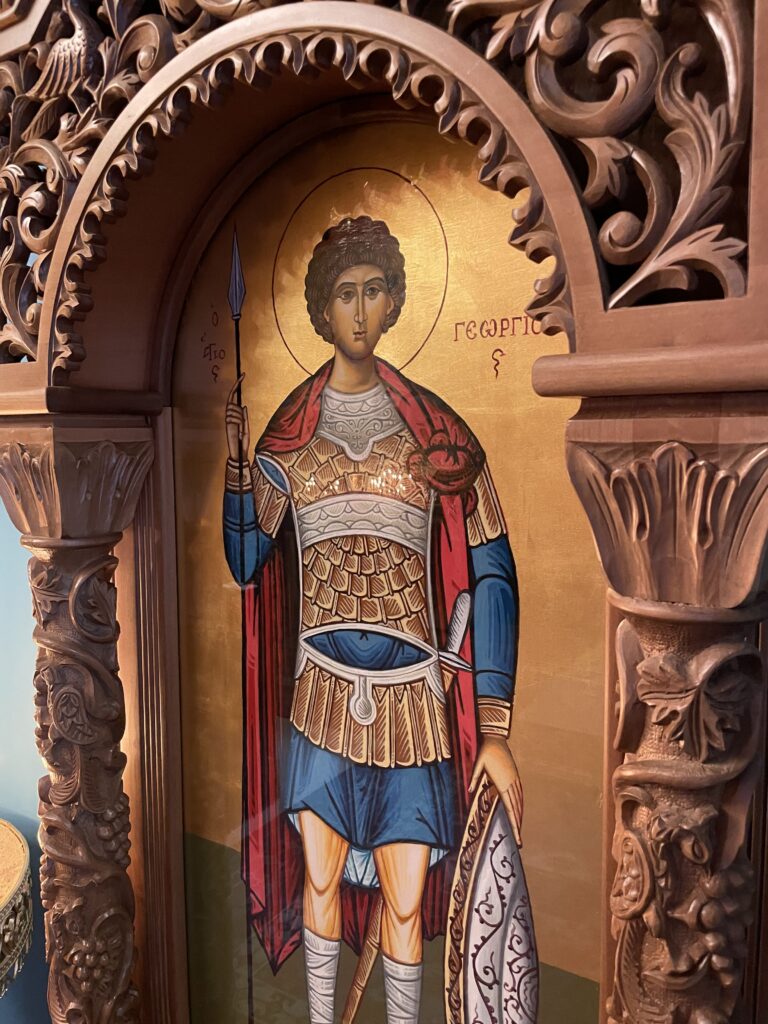 About Us
Saint George Tropeoforos Greek Orthodox Church has served the community since 1923. Under the leadership and guidance of our priest, Father Sophronios Vomend, Saint George continues to serve a diverse community of Orthodox Christians and guests in Midtown Manhattan.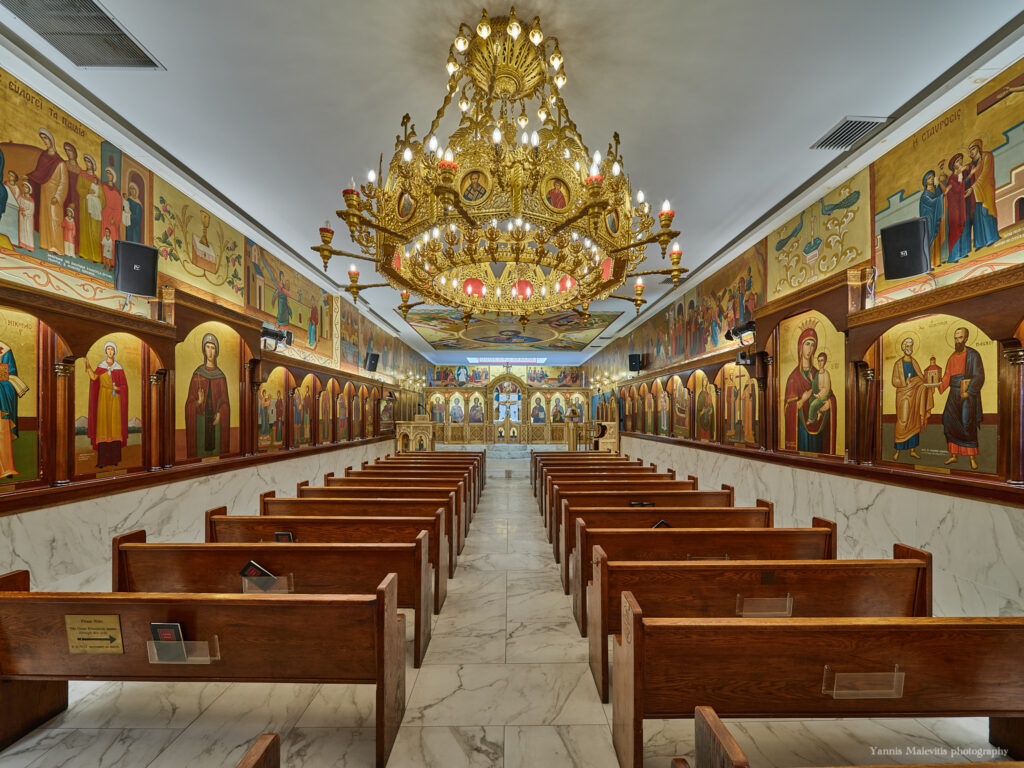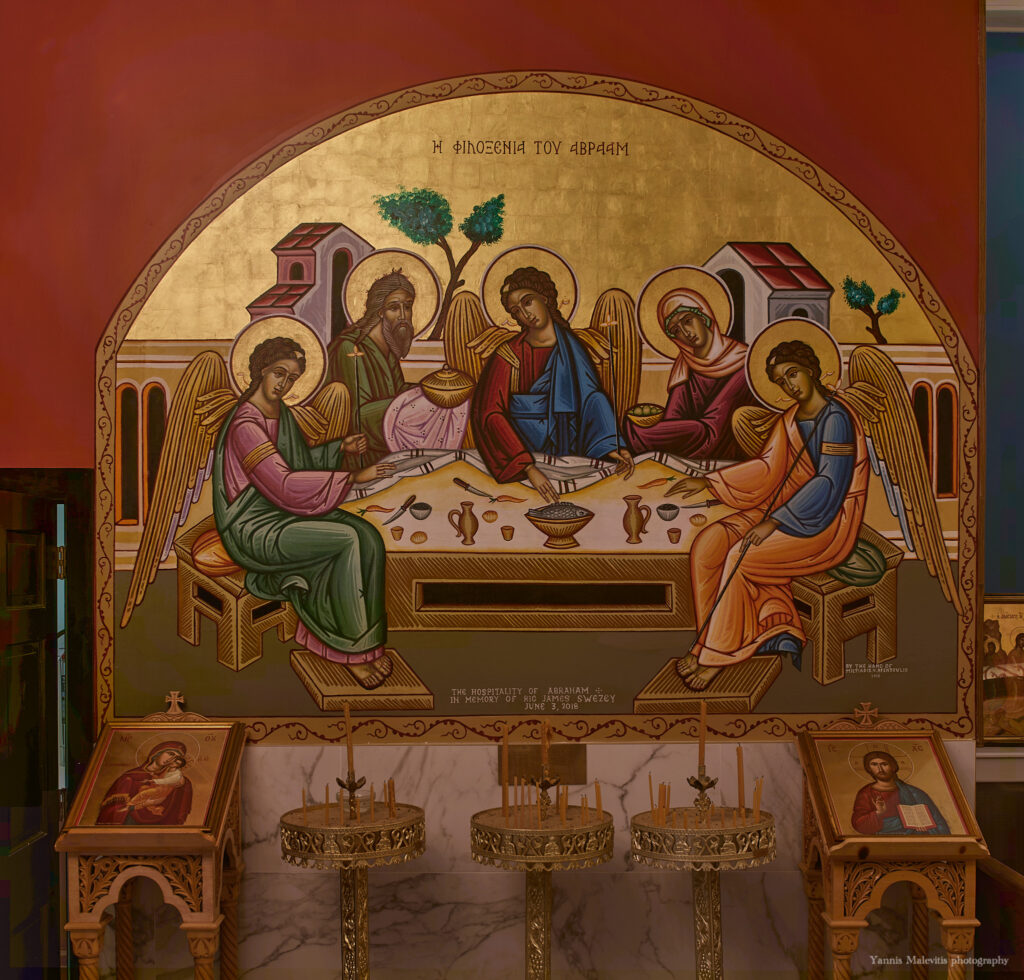 ---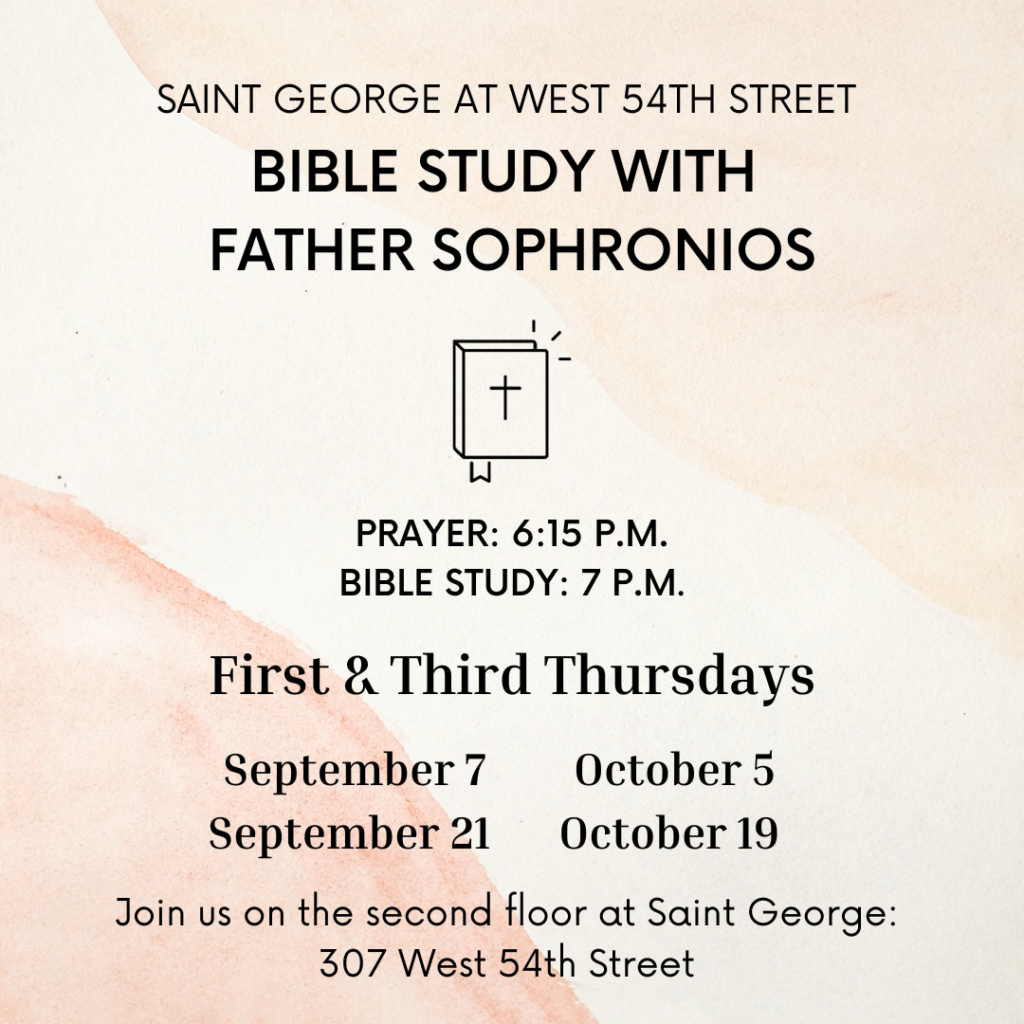 Attend our Bible Study on the first and third Thursdays of each month.
---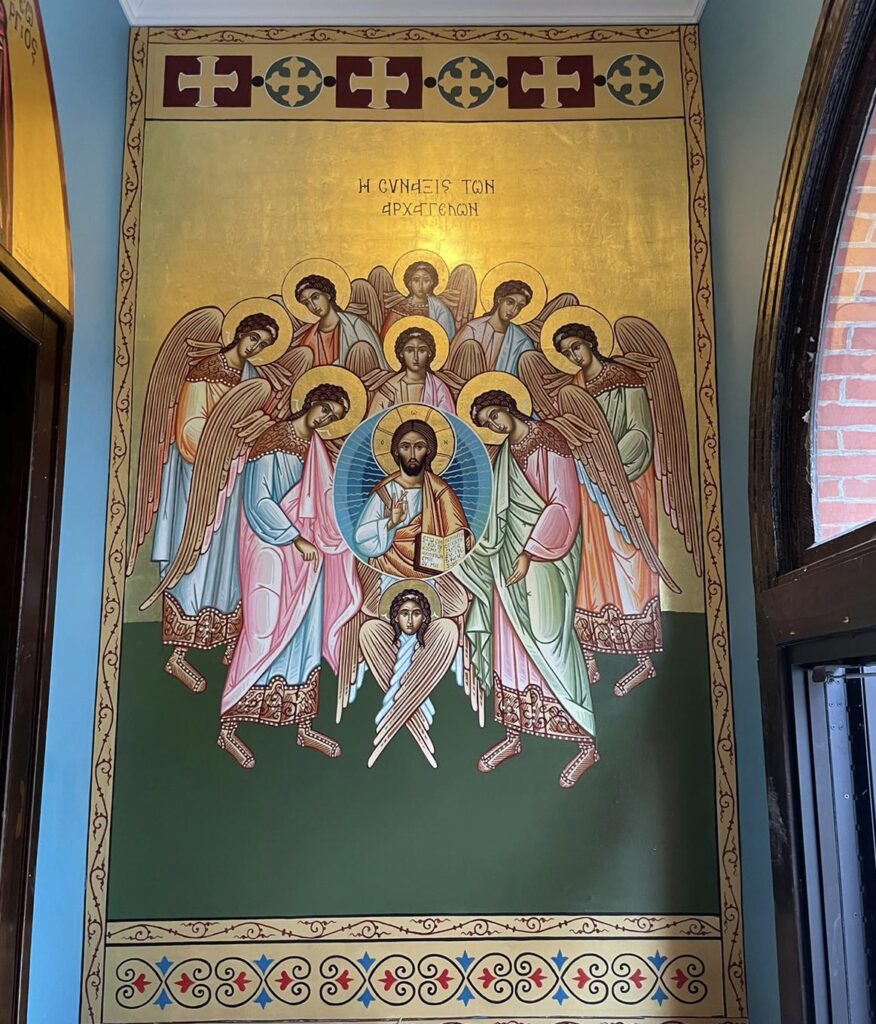 Have you noticed the new iconography in the entranceway of Saint George? Learn more about a unique iconography opportunity here.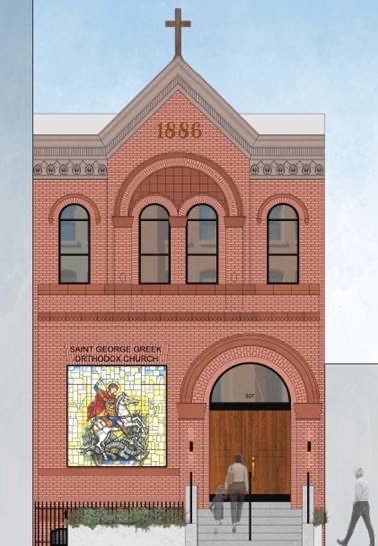 Join us at our upcoming Fall Soirée Fundraiser!
Learn more here.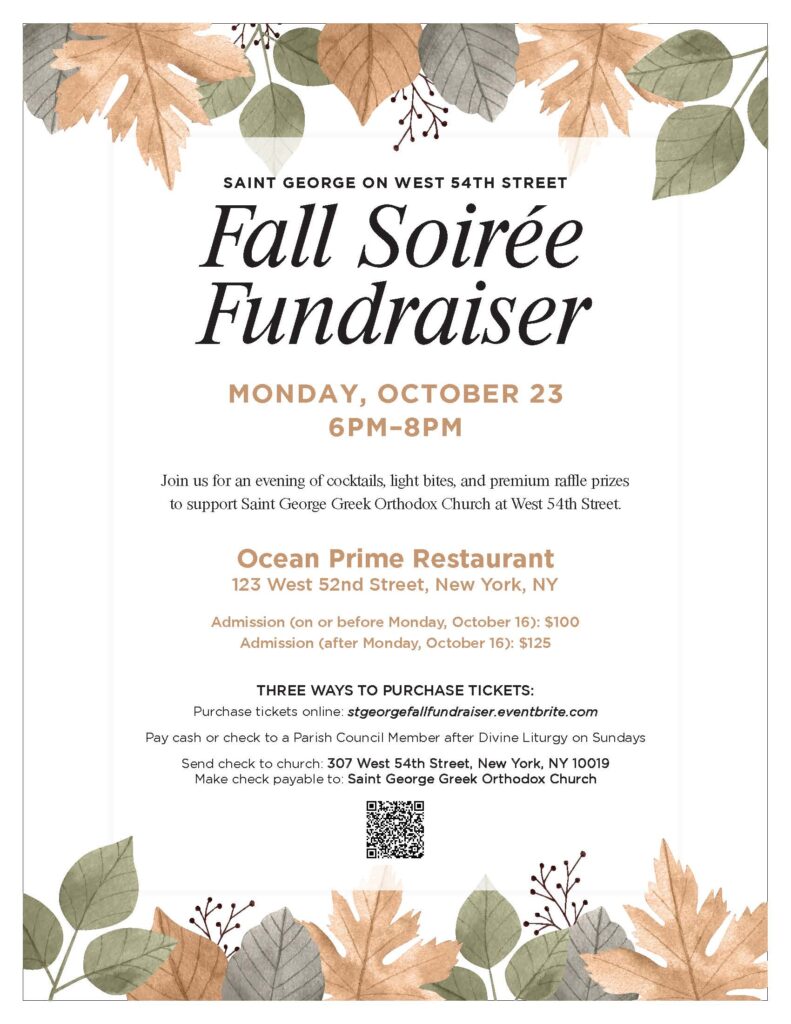 Interested in promoting your business at our event? Become a sponsor by donating a gift to our raffle. Learn more here.
---
We look forward to seeing you this fall at
Saint George!
Welcome! Our vibrant community has great activities for all. Join us for our Bible Study, Sunday School, fall fundraiser, Marilena's Meals program, and more.