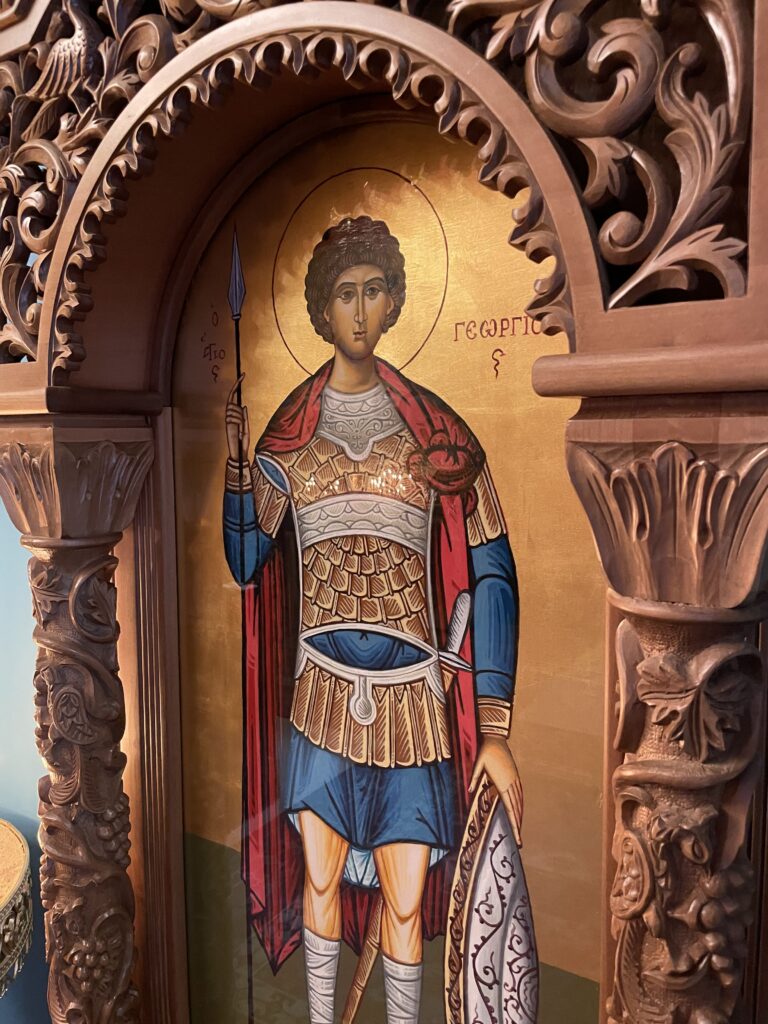 About Us
Saint George Tropeoforos Greek Orthodox Church has served the community since 1923. Under the leadership and guidance of our priest, Father Sophronios Vomend, Saint George continues to serve a diverse community of Orthodox Christians and guests in Midtown Manhattan.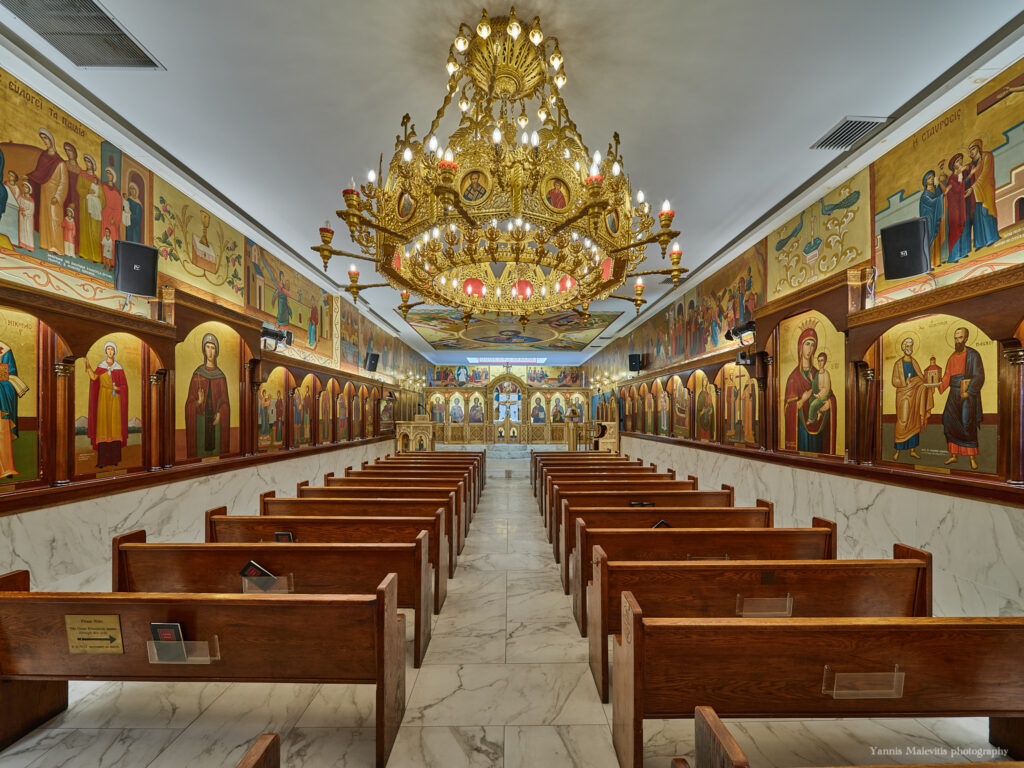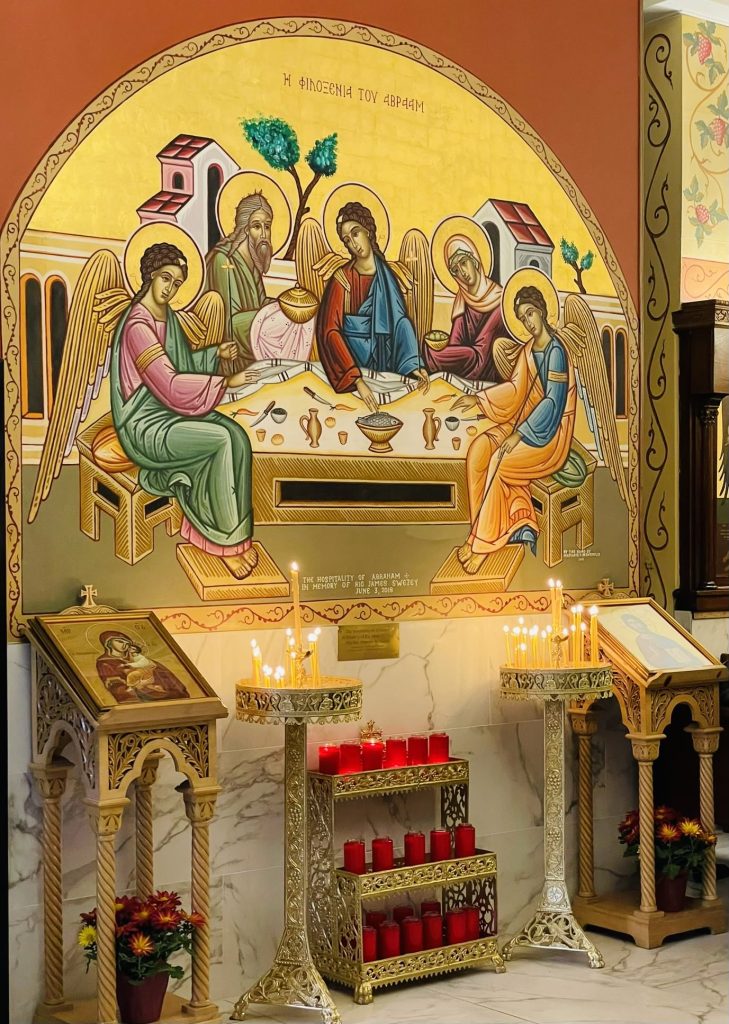 ---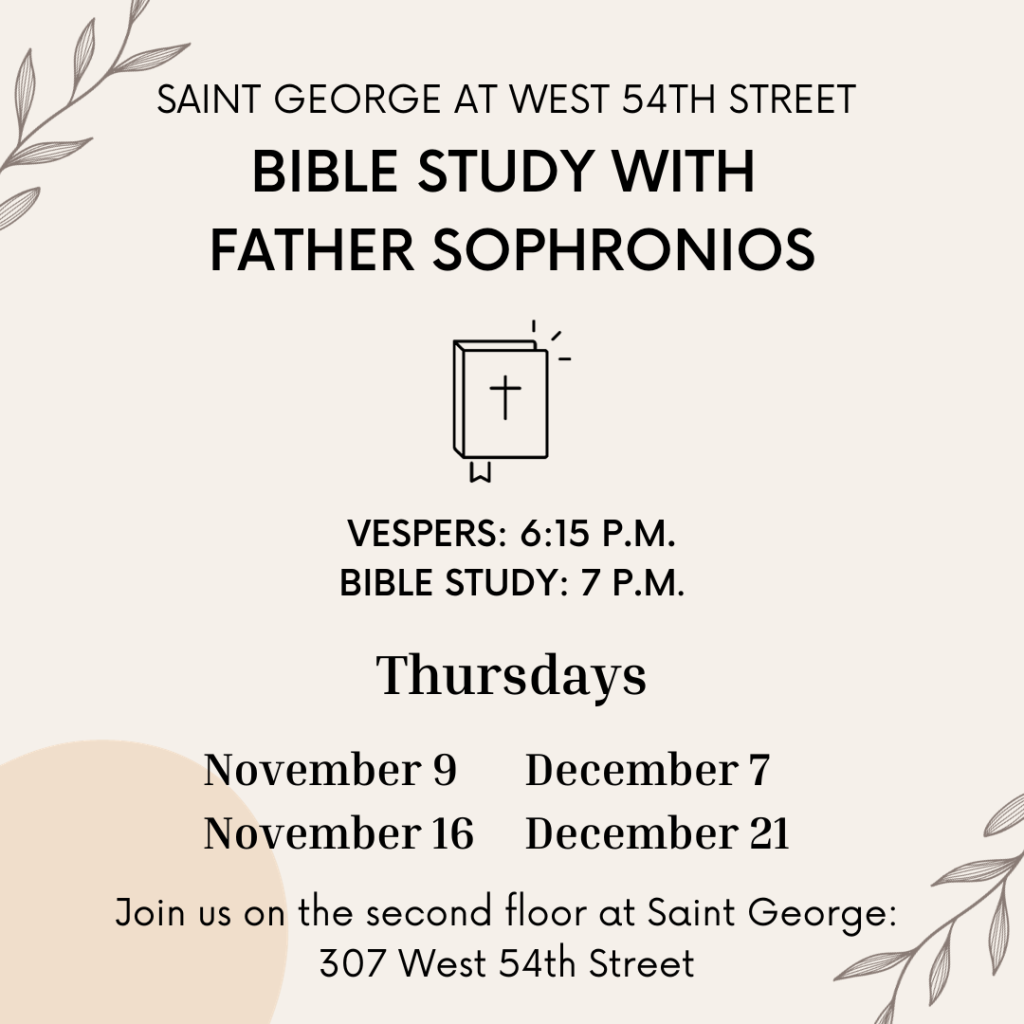 Attend our Bible Study on select Thursdays of each month.
---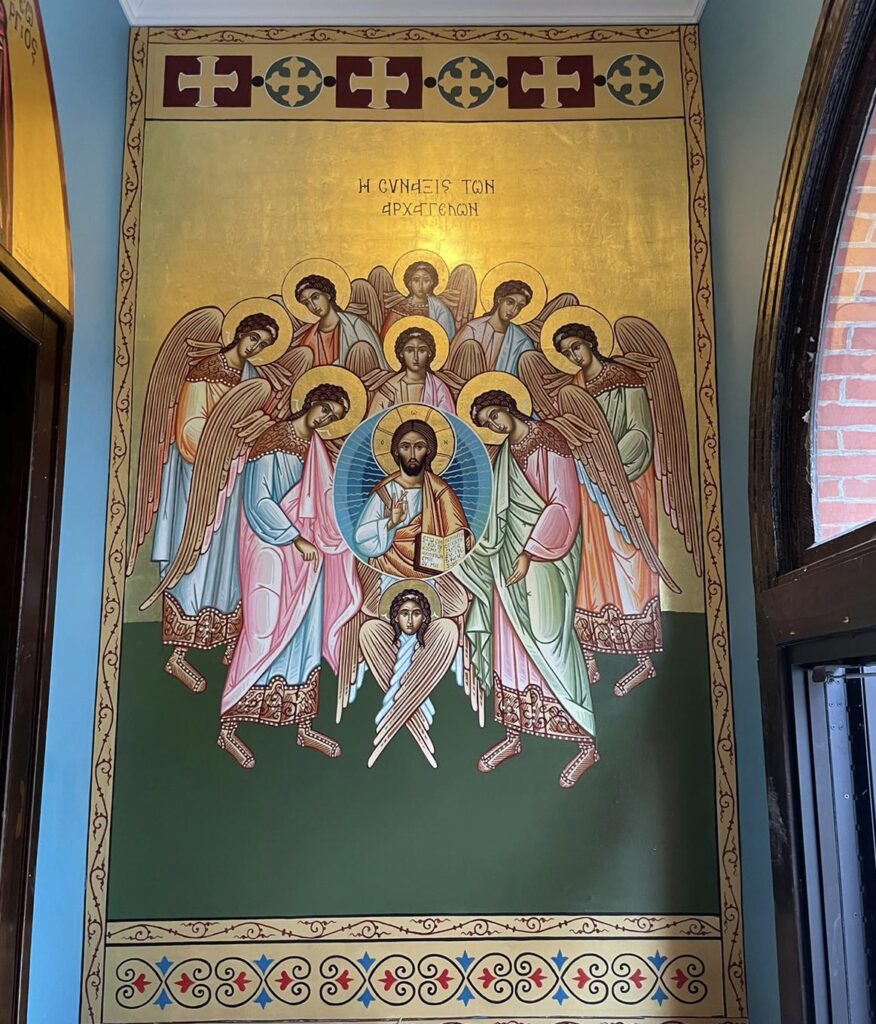 Have you noticed the new iconography in the entranceway of Saint George? Learn more about a unique iconography opportunity here.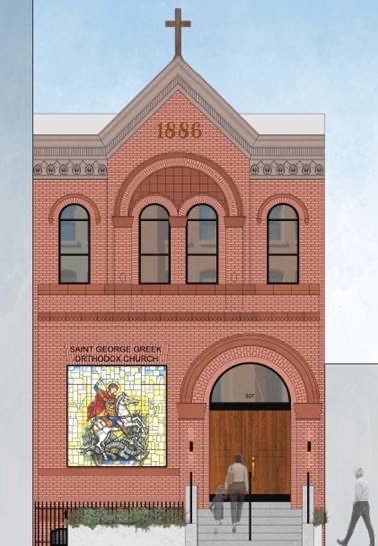 Thank you for joining us at our Fall Soirée Fundraiser! Take a look at a gallery of photos from the event here.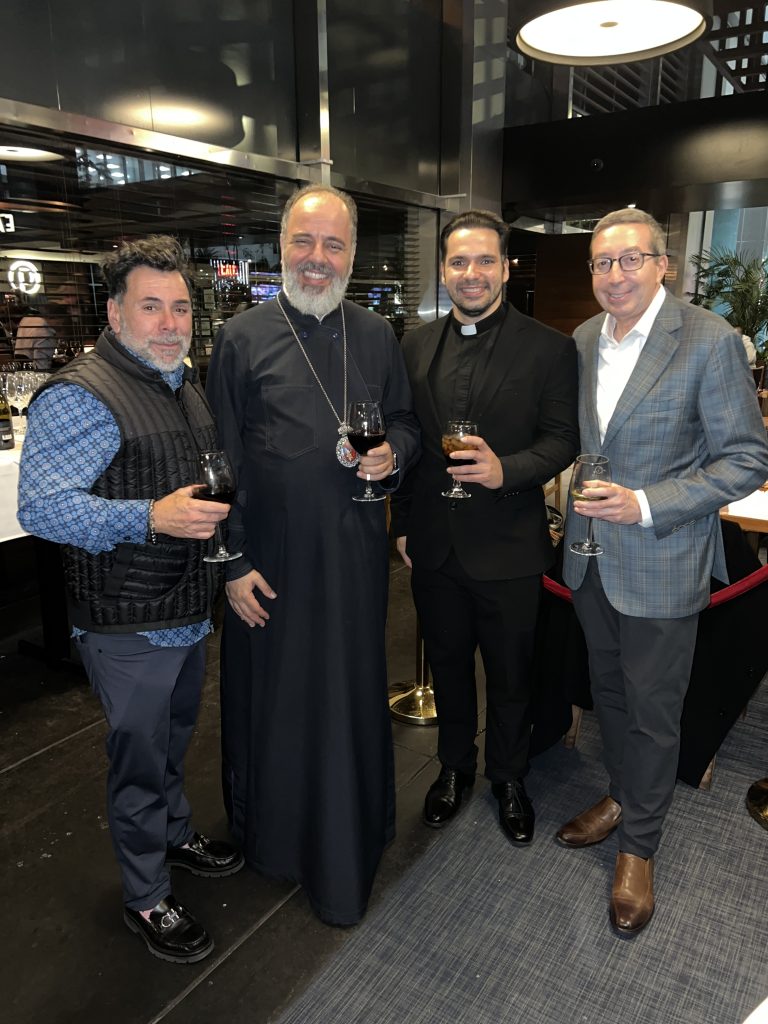 ---
Sunday School began on Sunday, October 22 for ages 13-17. Join us on the second floor after
Holy Communion!
---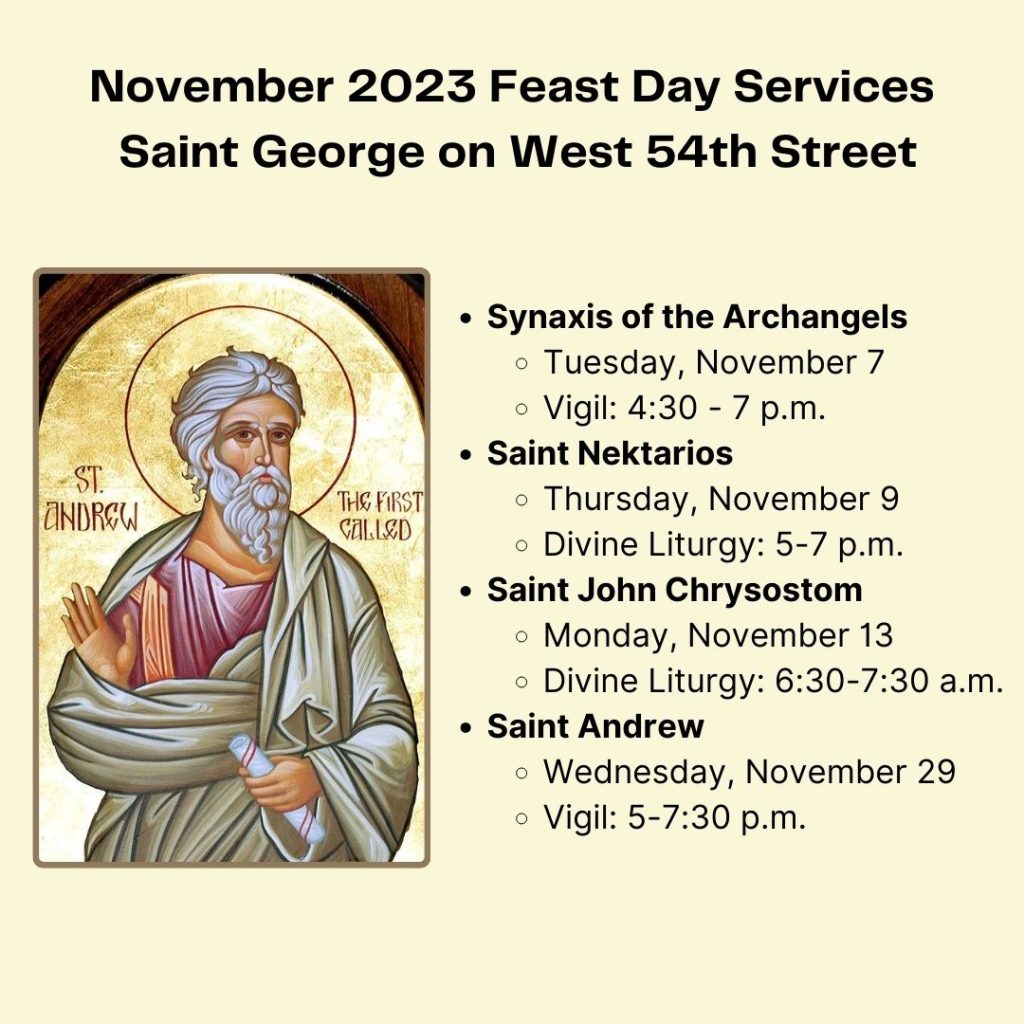 Mark your calendar for November 2023 Feast Day Services
---
We look forward to seeing you this fall at
Saint George!