About Me ​
Saint George Tropeoforos Greek Orthodox Church at West 54th Street in New York City is a parish that welcomes and serves a diverse community of Orthodox Christians.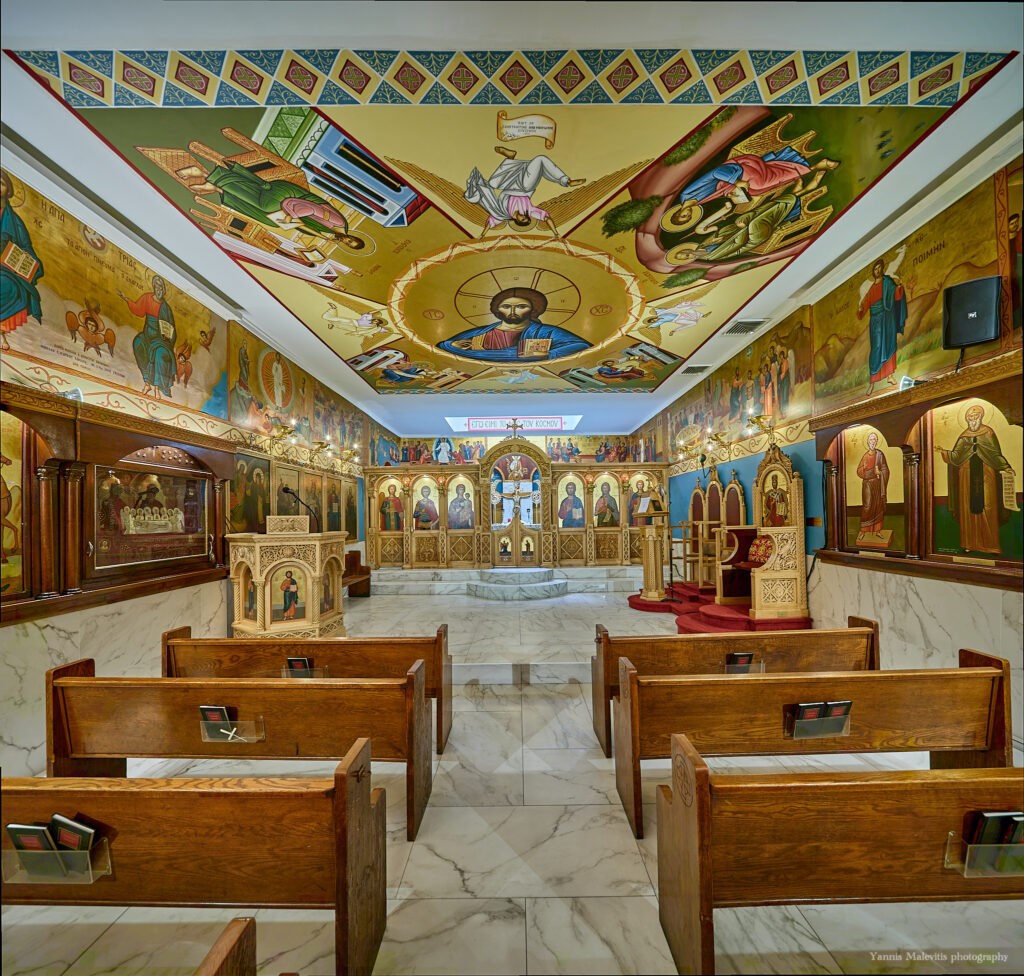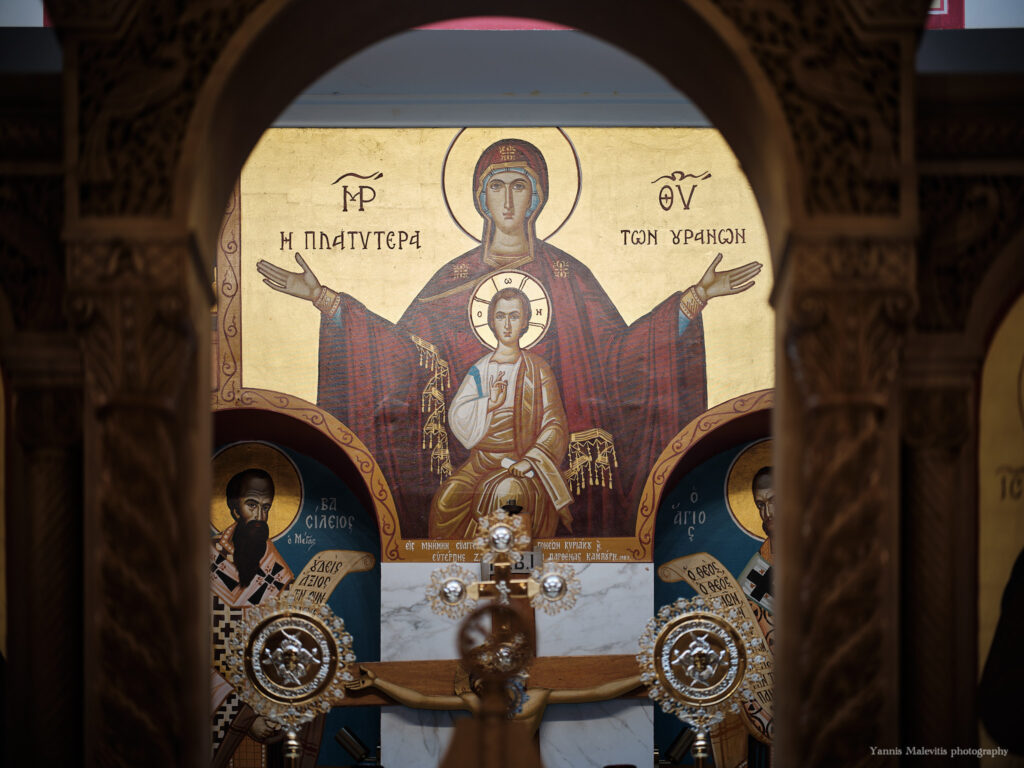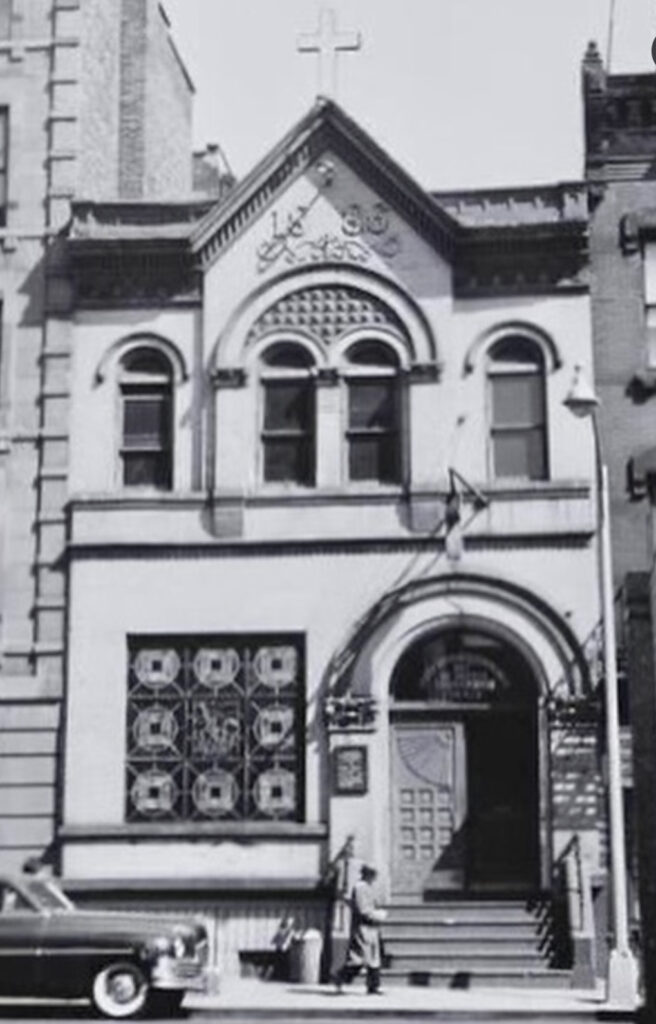 As with any structure in New York City, our building on West 54th Street has a rich and storied history.

Constructed in 1886, our building has been, in turn, a political clubhouse, the home of an Irish-American fraternal organization, and the home of a bicycling association.

During the Great Depression, the building housed the Epirus Hellenic Center, and in the early 1950s, it became home to St. George Tropeoforos as a member Church of the Greek Orthodox Archdiocese of America.
Saint George Tropeoforos Greek Orthodox Church
Today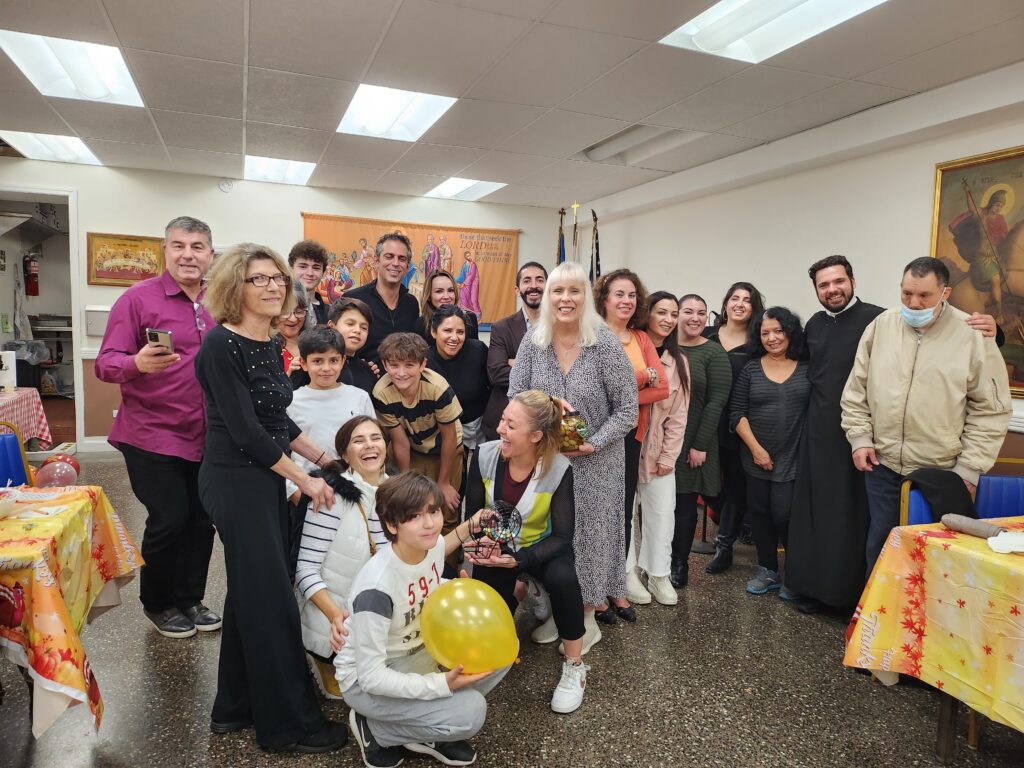 Stay in the know​
Subscribe to our mailing list​ to get our weekly bulletin.