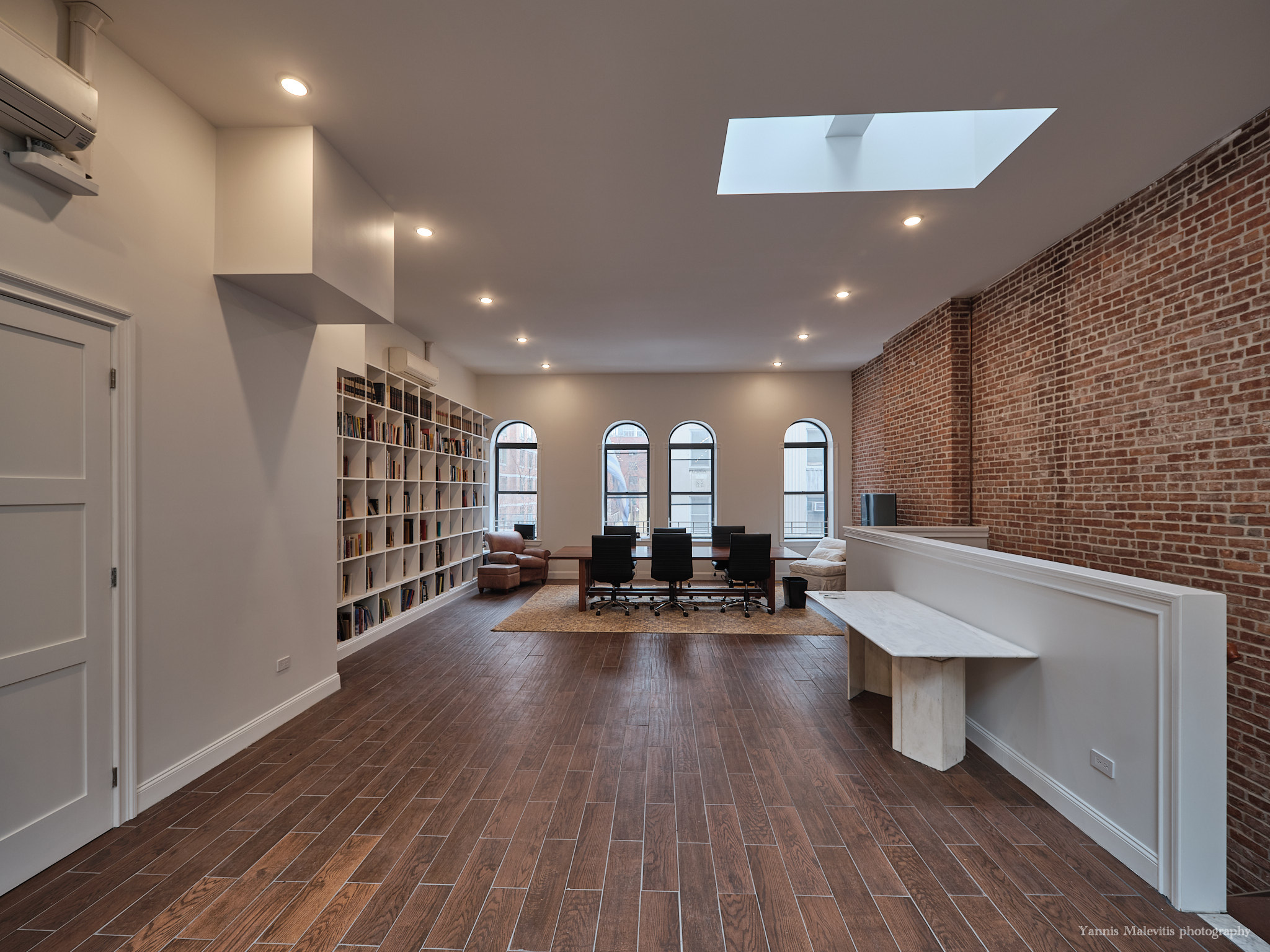 Rental Opportunities in Midtown Manhattan
Location Scouts and Others Needing Rental Space
St. George Greek Orthodox Church on West 54th Street (at 8th Avenue) is conveniently located in New York City's Midtown West neighborhood. We are five blocks south of Columbus Circle, one block west of Broadway, and across the street from the Midtown North Police Precinct.
· We welcome film, television and commercial production companies
· We welcome acting coaches, yoga teaches, and chefs
· We welcome professionals and groups in need of work or meeting space
We have two floors that can each accommodate 80 to 100 people comfortably, a professional grade kitchen, Wi-Fi access, etc. The church sanctuary is available on a discretionary basis for television and film production.
Questions? Email your inquiries to: stgeorgechurchnyc@gmail.com
Second Floor
Our second floor rental space is a versatile space that can be used for many purposes: co-working space, acting classes, productions such as comedy shows, and more. Wi-Fi included; fits 80 to 100 people comfortably.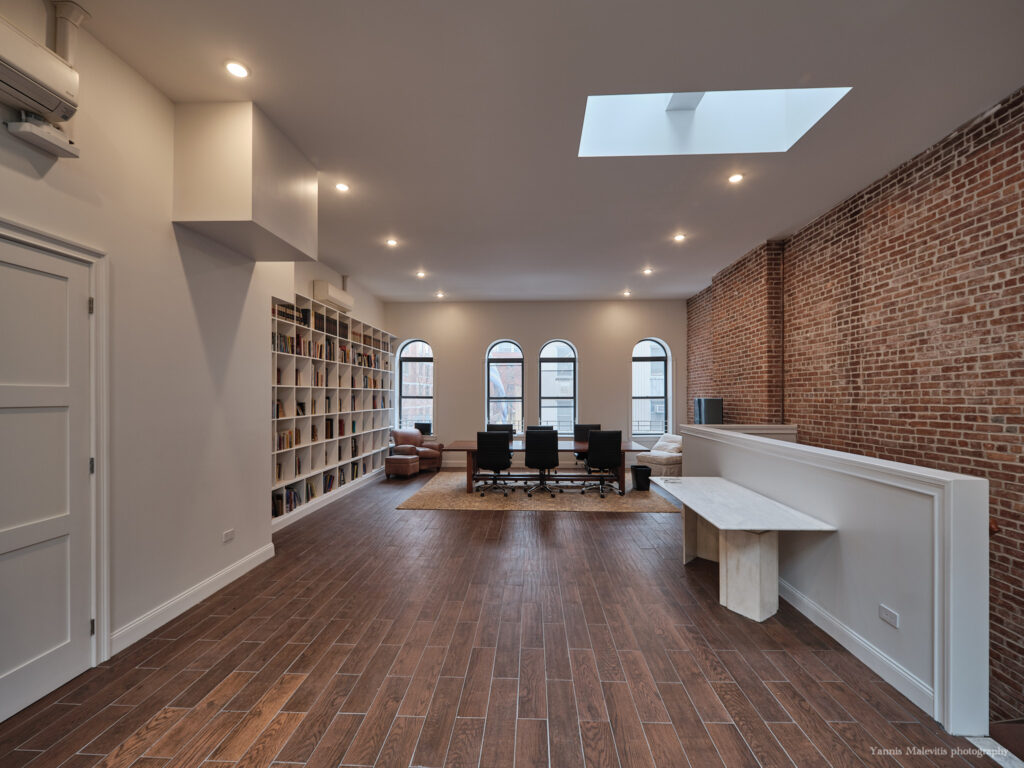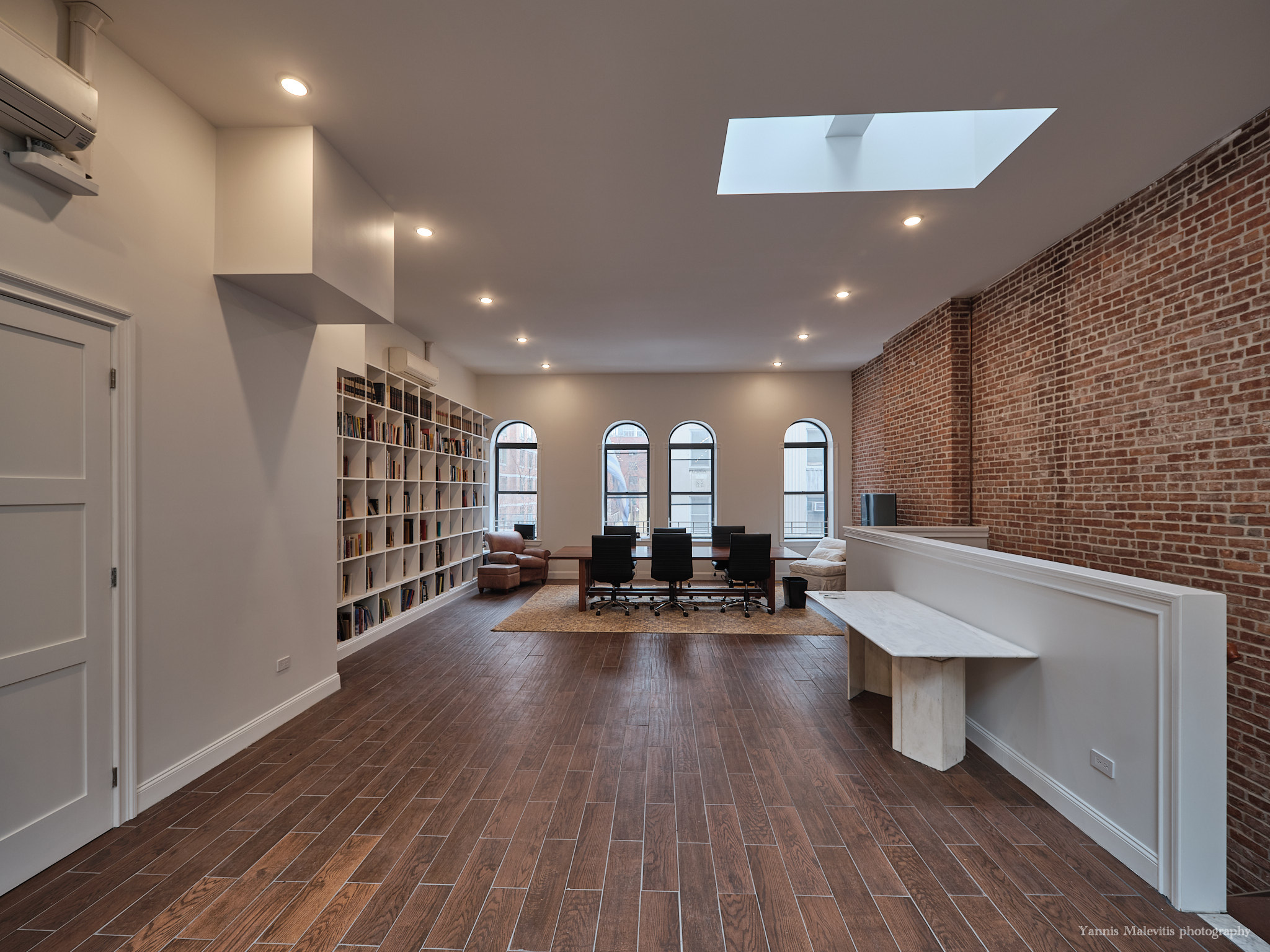 Sanctuary
Our sanctuary is located on street level, and it is home to our Sunday services and various services throughout the year. Inquire within for questions about this space.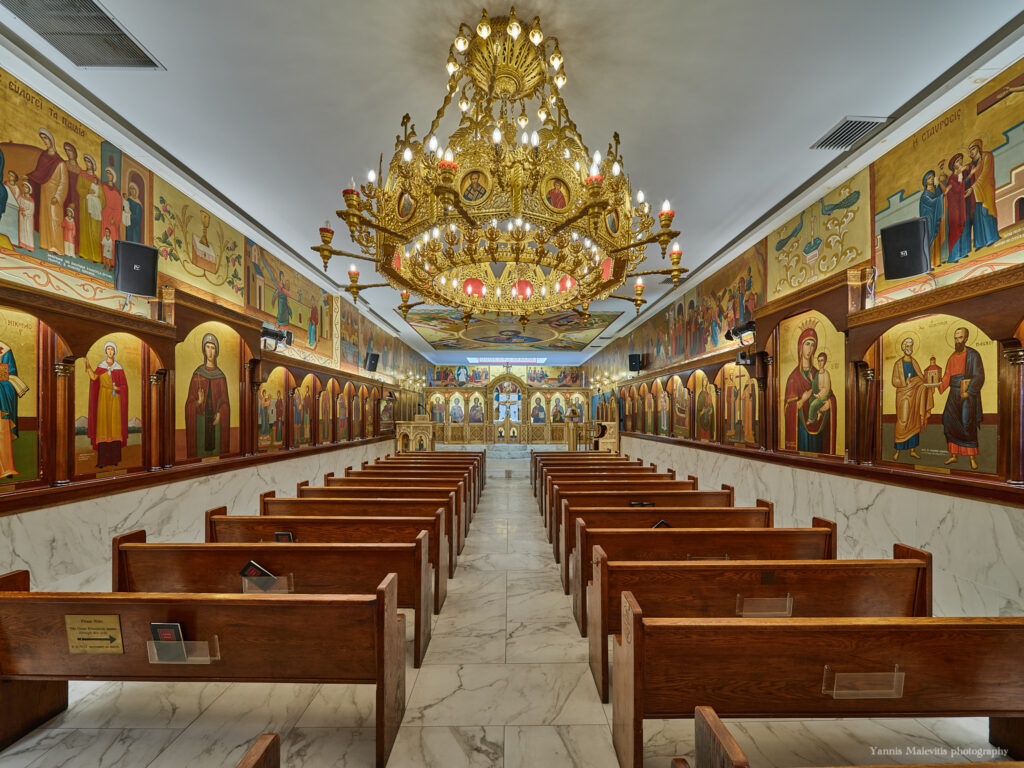 Lower Level
Our lower level is located below our sanctuary. With a full kitchen, abundant space, and two individual restrooms, this space is perfect for baking, cooking, gatherings, events, classes, and more. Professional-grade kitchen; fits 80 to 100 people comfortably.